About The Film Dimension
A place where film fans come to dream
What is The Film Dimension
We believe The Film Dimension will be THE platform for the promotion and enjoyment of independent films.
The Film Dimension is an invitation to both indie filmmakers and indie film fans to take charge of independent cinema's future.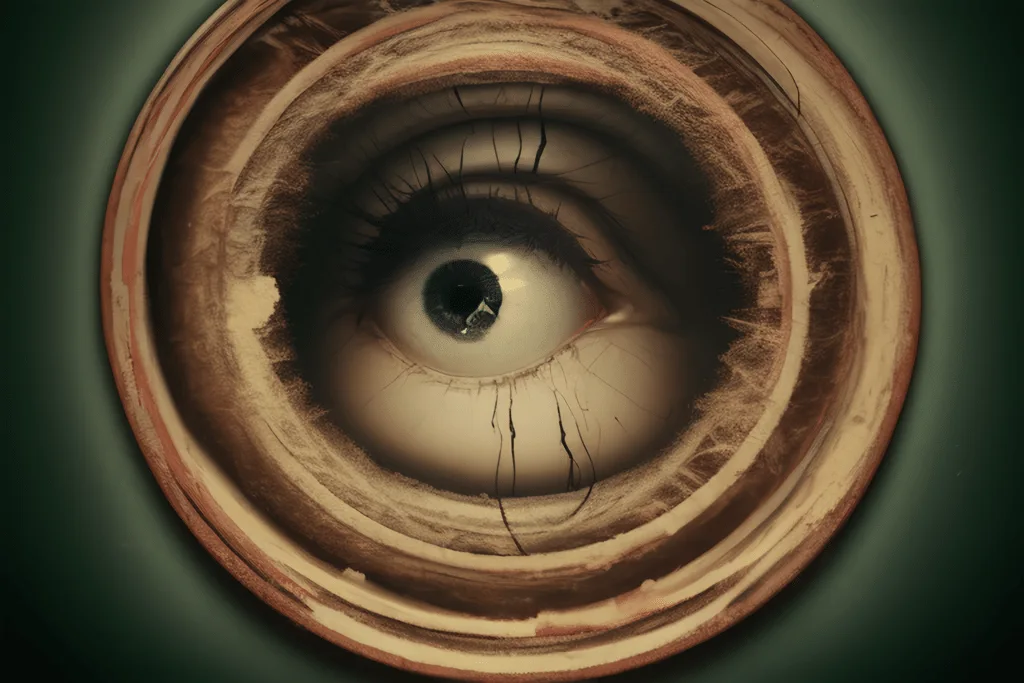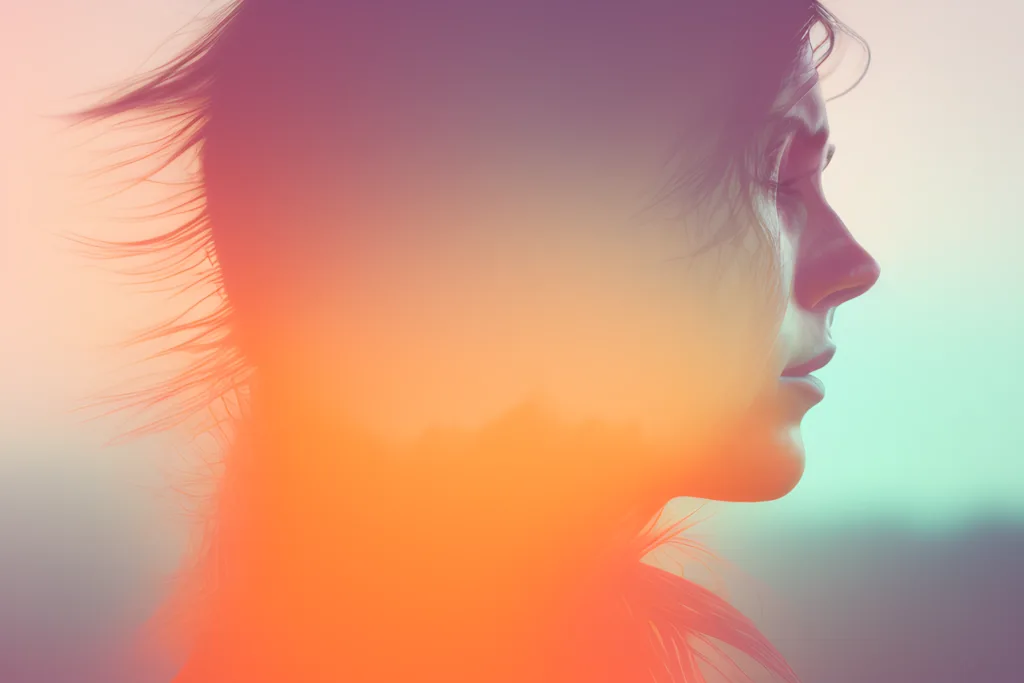 The Film Fan
For the film fan tired of the endless cycle of remakes and reboots, comic hero movies and fast but not so furious action flicks, The Film Dimension offers a warm, comfy spot on the sofa from which they can view a lovingly curated trove of independent films.
The Filmmaker
Finding an audience for your film isn't easy under the best circumstances; for the independent filmmaker, it's even harder. Your short film or feature is an advert for your talent and The Film Dimension wants to put it on display.
We'll give you exposure to a supportive audience whose passion for independent films goes beyond merely watching them and who, once engaged, are likely to follow you on to your next project (which we hope will reside at The Film Dimension).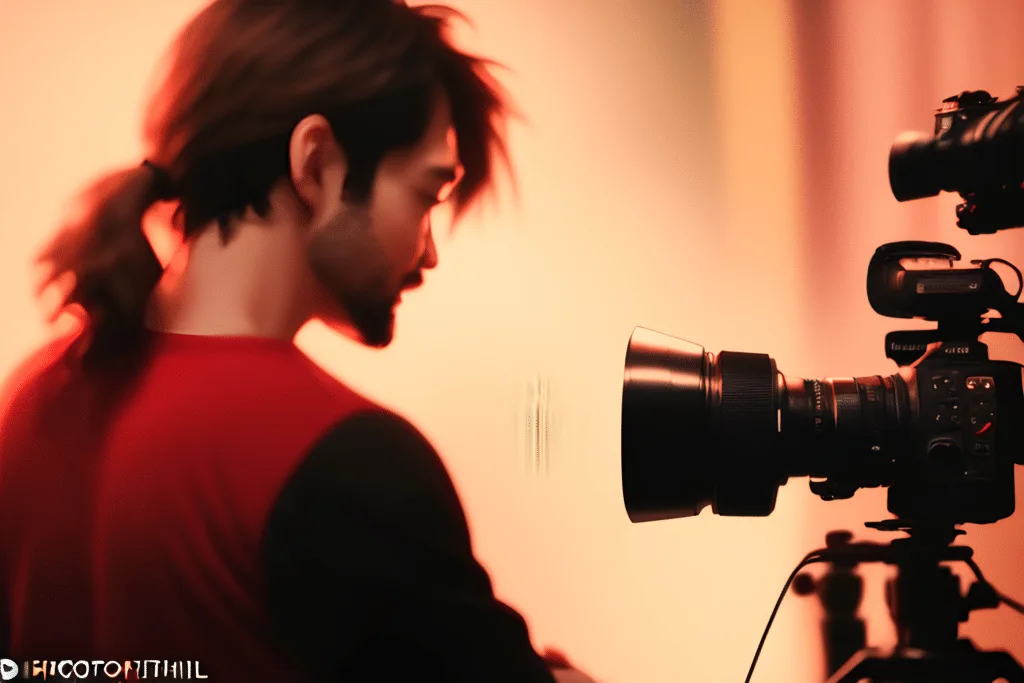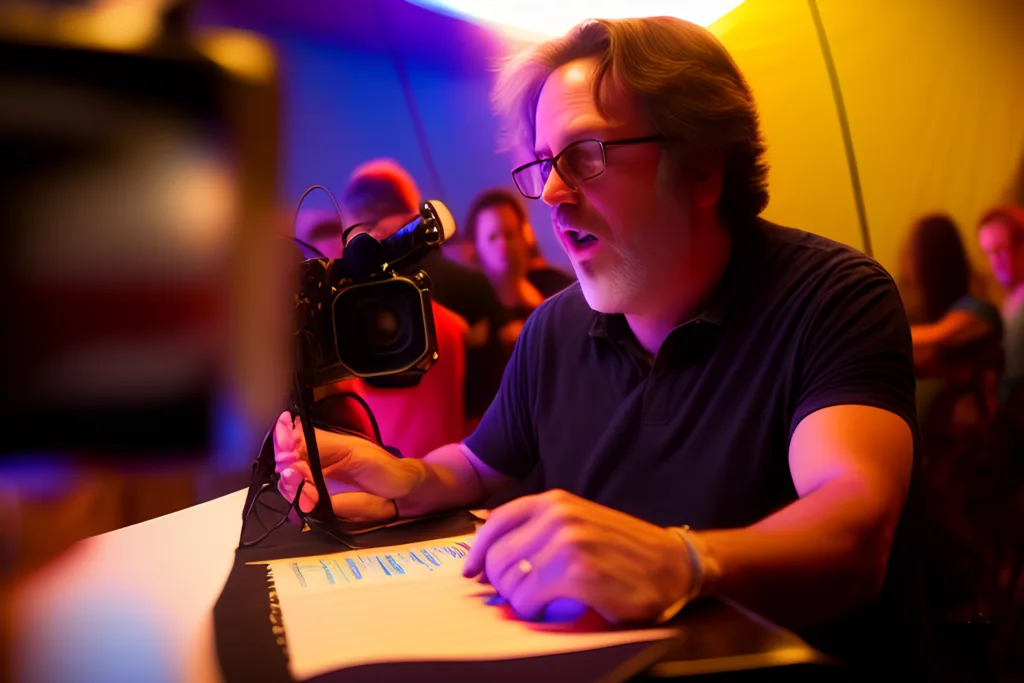 What do we recognise as an Indie film?
We love movies, and that's why we're so excited to be giving independent filmmakers a platform! Our website is dedicated to providing the best possible service to filmmakers with limited budgets, which is why we work hard to make sure every movie gets the attention it deserves. We proudly share all our new additions with our followers through tweets, posts, and videos.
We believe in spreading the word about these smaller productions, because they deserve to reach an even wider audience. Our website is its own entity, separate from any big corporate chains. This means we can stay true to our mission of spotlighting independent filmmakers, no matter what.
With every movie we add, we're helping filmmakers to put their vision out into the world. That's why we do what we do – let's give indie films their moment in the sun!